PKC is a registered technical assistance vendor for grantees looking for marketing assistance. Services include marketing assessments and plans, branding, copy writing for websites, email maketing, and digital and print development, as well as Public Relations, special event development and promotion.
As a technical assistance vendor, Pam has assisted a number of businesses over the years and recently created a series of product labels and a website for Maple Hill Farm Barton Vermont. Partial funding was made possible through a matching Rural Business Development Grant through the Northern Community Investment Corporation. 
Maple Hill Farm Barton Vermont, a maple, Christmas tree and honey farm is owned by husband-wife team Nick and Stephanie Lussier.  Be sure to take a look at their new website produced by PKC.
Here's what Stephanie had to say about her experience working with Pam Knights Communications.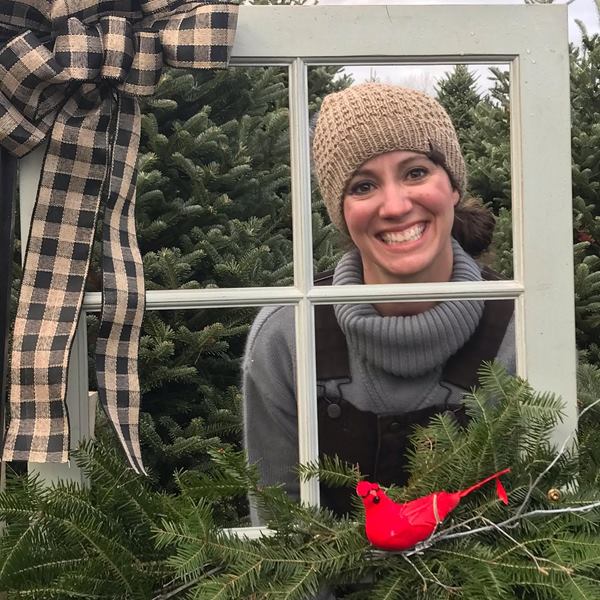 "I received a referral from the Vermont Small Business Development Center for support with label design and business overview for Pam Knights Communications – among a few others. I did my due diligence and spoke with everyone, but Pam stood out to me immediately. Upon our first call, I knew she had already reviewed my existing website, visited my social media sites, and really knew something about Maple Hill Farm – Barton, Vermont LLC. From day one, Pam was always very responsive and timely in her work with me. She was thorough in her research and found me competitive prices for product labels. She helped coordinate the design and the work for her team. Things were done quickly and efficiently. When I applied for the Technical Assistance Grant, Pam was the person that immediately came to mind. The additional funding was integral for securing her for the website upgrades we needed to maintain competitive. I was also in the middle of work transitions, so my availability had great limitations. Pam seemed to always work around my schedule and support Maple Hill Farm in any way she could. She took charge of the website redesign and produced some high-quality content. This was further made evident to us when our customers noted that they found us by googling us. We've had numerous customers and business partners commend us on our website. This was Pam's work, and we're so grateful for all that she has done for us. I have already recommended her to people I know, and I will continue to do so."
— Stephanie Lussier, co-owner of Maple Hill Farm Barton Vermont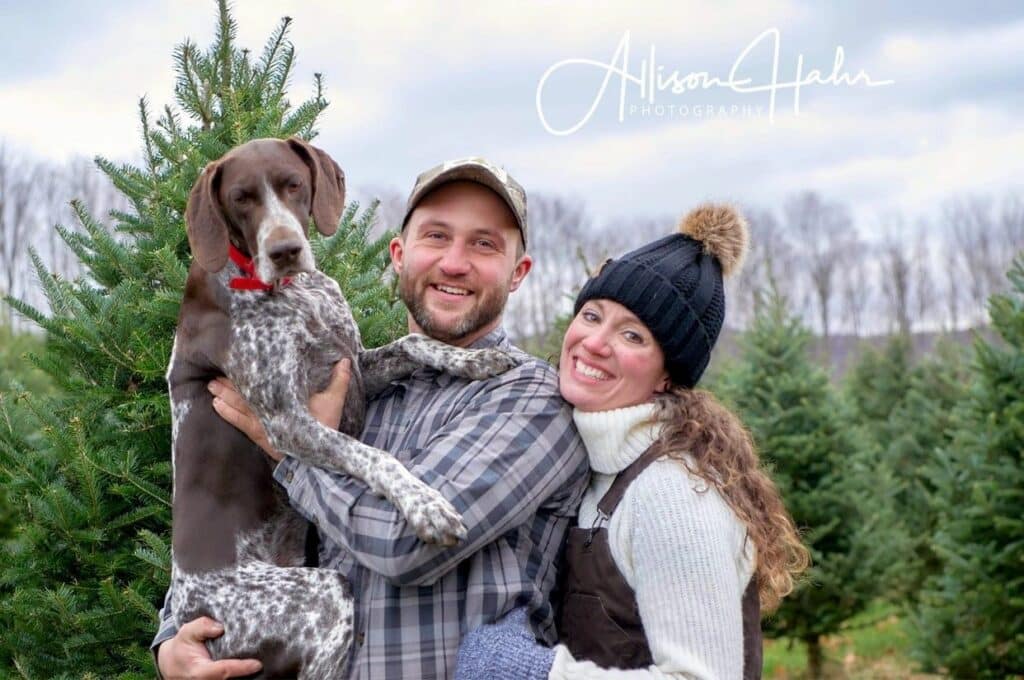 Over the years, Pam Knights has worked with a variety of small businesses throughout Vermont, New Hampshire and beyond. Her extensive experience in the fields of culinary, hospitality, conservation, and agritourism uniquely qualifies her to work with farms, food producers, inns, restaurants, and tourism businesses.  Give Pam can be reached at pkc@pamknights.com or 802-485-7274.