The Wayside Restaurant, Montpelier's iconic 102 year-old eatery serving Yankee Cooking at its Best since 1918, takes the safety of their staff and customers very seriously.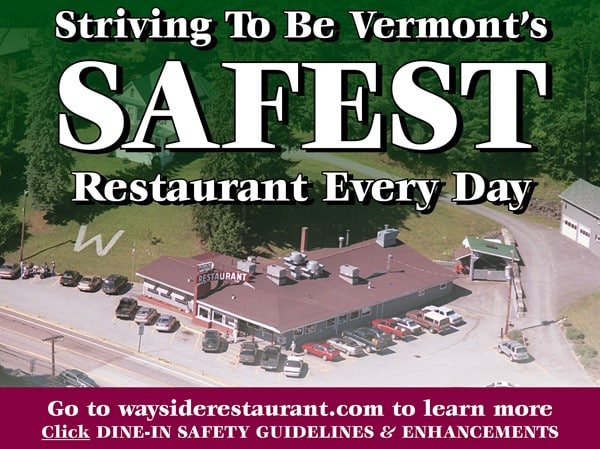 In addition to offering curbside meal pickup and requiring masks when entering and exiting the restaurant, owners Brian and Karen Zecchinelli have installed touch-free door handles and stainless steel push plates, touchless hand sinks and hand dryers in the restrooms, and safely petitioned booths and tables, among other enhancements.
The Wayside uses various ventilation systems to filter and clean the air, and a "Victory" Electrostatic Sprayer Gun to clean and sterilize the restaurant on a daily basis.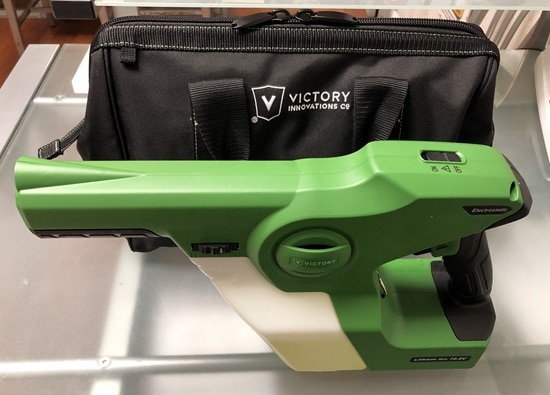 To help reassure customers that safety is of utmost concern to the Wayside, we include information re: safety measures in the weekly ecampaigns we send out.
Learn more about the Wayside Restaurants efforts to be Vermont's safest restaurant everyday!