Pam Knights Communications' Clients
Since starting Pam Knights Communications in 2000, Pam Knights has had the pleasure of working with more than 100 small businesses in Vermont, New Hampshire, around the country and in Canada. Below is a list of some longtime and more recent clients.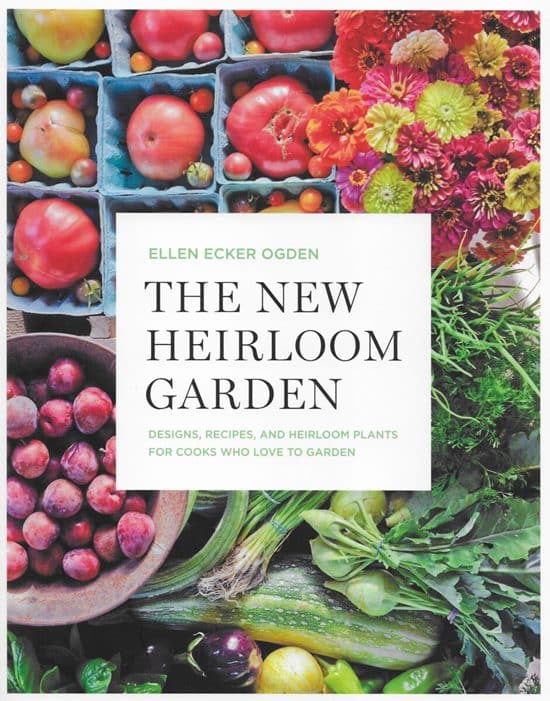 Pam has been a guiding light for all my projects since 2003. She is an innovative, creative thinker and leader in her field, who brings both practical experience and style to everything she does."
Akitsu Skikoku Ken (Shikoku breeders, NH & FL)
Archer Mayor (crime novelist, VT)
Cas-Cad-Nac Farm (Alpaca breeding stock, fiber & meat, VT)
Cedar Circle Farm & Education Center (organic vegetables & berries, flowers, VT)
Cider Hill Gardens & Gallery (Uncommon perennials & fine art) VT
Clay Hill Farm (grass-fed beef, VT)
Community Rides Vermont
Contrary's Whey Farm & Creamery (goat milk soap, VT)
Edward Koren (cartoonist and author, VT)
Ellen Ecker Ogden -Kitchen Garden Designs (VT)
Elysian Fields Organic Dairy (VT)
Gary Milek Art (VT)
Golden Russet Farm (organic vegetables & flowers, VT)
Granite City Grocery (food coop, VT)
Green Acres Cabins (Lake Willoughby lodging, VT)
Inn at Baldwin Creek & Mary's Restaurant (VT)
Isham Family Farm (maple and event venue, VT)
Keeler's Bay Variety Store (VT)
Last Time Around Antiques (VT)
Liberty Hill Farm (VT)
MacPhail Equine Dentistry (VT)
Maple Hill Farm Barton VT (maple, Christmas trees )
Maple Wind Farm (poultry, organic meats & vegetables, VT)
Mascoma Dental Associates (NH)
Meals on Wheels Central VT
Misty Knoll Farms (poultry)
Natosi Solar & Electric, Barre, VT
Newfield Herb Farm (VT)
Norway & Sons (Electrical contractors, VT)
Retail Rescue Arizona
Rocky Meadow Farm (grass-fed Galloway beef, NH)
Root 5 Farm (organic vegetables, VT)
Saap Restaurant (N. Thai cuisine, VT)
Scott Farm Orchard (heirloom apples, farm market, workshops. VT)
Shamrock Painting Co. (painting & farm services, VT)
Smith Family Farm (grass-fed meats, VT)
St. Andrews Society of Vermont
Sweet Retreat Guesthouse & Sugarworks (maple, oxen, rental. VT)
The Inn at Grace Farm & Wedding Barn (VT)
The Landmark Trust USA (historic rental properties, VT)
The Lyme Inn (NH)
Vermont Food Collaborative (local food market, VT)
Vermont Farmers Food Center (VT)
Vermont Horse Council
Wayside Restaurant, Bakery & Creamery (VT)
Whistler Village Condos (property rentals, British Columbia
Meet Some of PKC's Interesting Clientele