A logo is a key component of a business's brand, a "stamp" used to visually identify a business in print and digital communications. An effective logo should be designed to last for many years, and must hold up in small format (think business cards and social media posts), in black and white and in color.
Creating Distinctive, Versatile & Recognizable Logos
To effectively build brand recognition, a logo, combined with a compelling tagline and concise brand messaging, needs to be consistently implemented overtime, across all forms of marketing communications to include print, digital, email, and social platforms.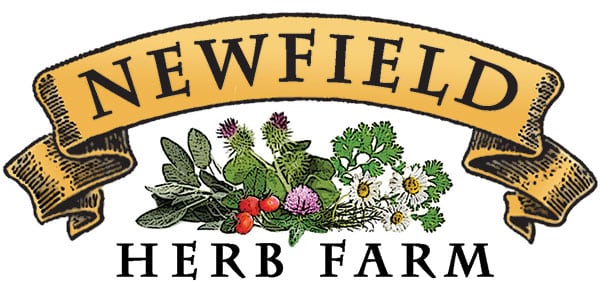 Pam Knights and her team have produced a wonderful logo that is both beautiful and true to my business vision. Pam worked collaboratively with my ideas and preferences and has given me a design that is rich in imagery and communication.
– Peggy Newfield, Newfield Herb Farm
Featured PKC Client Examples
Pam Knights Communications, and her team of illustrators and graphic designers, have been creating logos for clients for many years, per the examples shown below. Logo development is a process that can take some time. Let Pam guide you through the process of arriving at a distinctive, versatile, and recognizable logo for your small business. Contact Pam today!