About Pam Knights Communications
Pam Knights Communications specializes in brand building through strategic marketing communications for small businesses in Vermont, New Hampshire and beyond, with a focus on culinary, hospitality, agritourism, and food tourism.
Services include consulting, brand development and management, strategic marketing plans, responsive websites, email marketing, distinctive print and digital marketing materials, product packaging, advertising, branded social media platforms, educational program and event development and promotion, and public relations.
The Face Behind the Business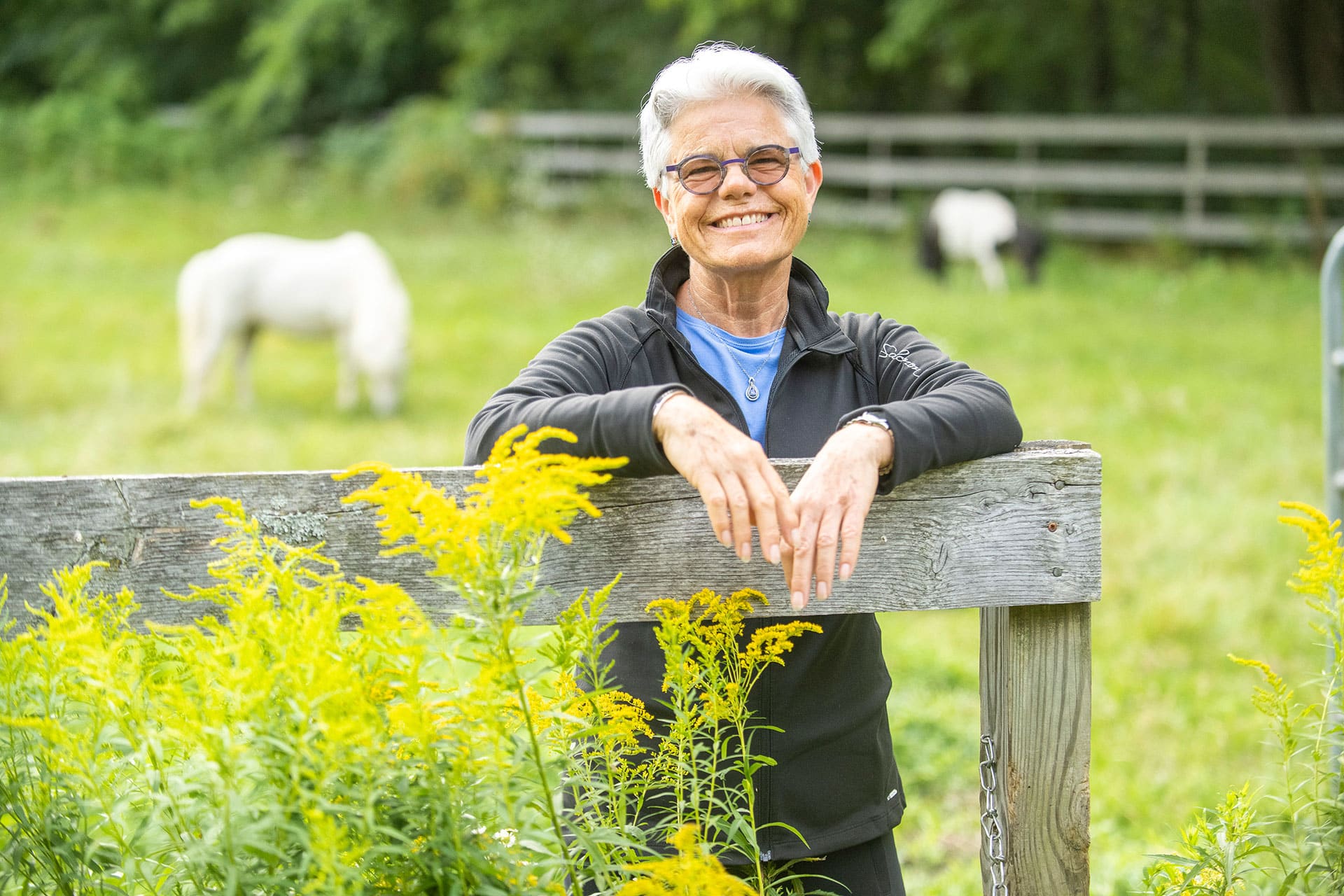 Branding strategist Pam Knights brings more than 30 years of marketing and public relations experience to clients throughout Vermont and New Hampshire, and beyond.
Prior to starting Pam Knights Communications in 2000, Pam served as the director of public relations and special events at New England Culinary Institute for 13 years, where she worked to establish the now nationally- recognized Vermont Fresh Network. While at NECI she created signature high-profile events, such as the intercollegiate culinary quadrathlon, celebrity chef culinary weekends, and one of the first-ever cooking programs for children.
At the Vermont Land Trust she managed communications and events for 3 years at for the organization and its 5 regional offices. As a result Pam developed a deeper understanding and appreciation for the farmers and foresters who steward the working landscape—further fueling her appreciation and passion for local food and agritourism.          —Photo by Jay Ericson
Educating Your Customer Base is Key
Pam Knights is a firm believer that educating a business's customer base is key to effectively and authentically marketing its products and services. By telling the brand story and explaining what goes into creating a quality product or service, people better understand price point, develop trust in the business, and build a connection with the brand.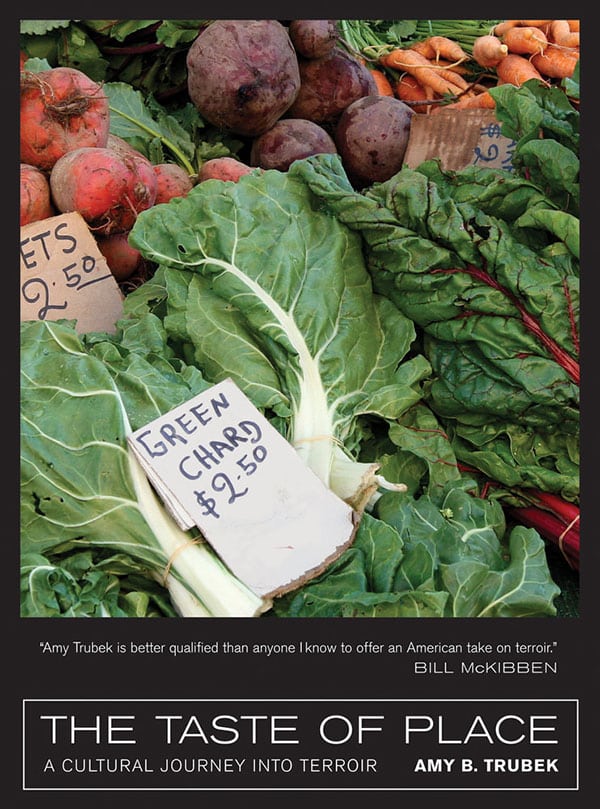 By bringing together the voices of farmers with the voices of those who work with food primarily after it leaves the fields and farms, Knights and others have helped usher in a new chapter in the long history of Vermont's working landscape.
– Excerpted from the book,
The Taste of Place: A Cultural Journey into Terroir,
by Amy B. Trubek
Consultant, Project Manager & Presenter
As a marketing consultant Pam works with small farms, food producers, restaurants, lodging properties, agritourism, food tourism and other small businesses. As a project manager she works with a talented team of graphic designers, illustrators, web developers, photographers and videographers to create beautiful, distinctive and effective marketing tools. As a presenter she is available to conduct workshops and speaks at various food industry and agritourism conferences.
PKC's services are available on an hourly, project or contractual basis. Please inquire for rates.
Work with Pam Knights to sharpen your brand and bring it to life! Pam's extensive background in marketing communications, public relations, and special events enables her to create strategic marketing plans. She develops and promotes educational programs and special events that help bring a brand to life, engage target audiences, raise visibility, and garner media attention. Put Pam Knights' extensive marketing experience to work for you!