Increase Your Farm's Revenue through Educational Programs & Special Events
Agritourism or farm tourism takes many forms such as farm stands, CSAs, pick or cut your own, harvest festivals, on-farm dinners; cooking, craft and gardening classes, farm tours, kids camps, school programs, farm stays, and on-farm weddings. A variety of creative activities and events attract visitors of all ages to experience the natural world through agriculture. Pam Knights has the experience to help guide you in build your brand through agritourism marketing.
Featured PKC Client Examples
Apple picking season means family fun at Scott Farm Orchard, producers of more than 130 varieties of heirloom apples in Dummerston, VT. The farm hosts an Annual Heirloom Apple Day, a popular fall festival held in September which PKC helped to promote for many years. Photo by Kelly Fletcher Photography
Be Part of a Rapidly Growing Industry
As agricultural properties seek to diversify and increase revenue through on-farm recreational and educational activities, the agritourism industry is rapidly growing worldwide. According to the US Census of Agriculture data, farm agritourism revenue tripled between 2002 and 2017 and is projected to reach over 117 billion in 2027.
In addition to sustaining working farms through increased revenue, agritourism helps to revitalize rural communities, preserve agricultural heritage, and educate people about the benefits of locally grown food and handcrafted products.
Attract Visitors of All Ages
Children's On-Farm Programs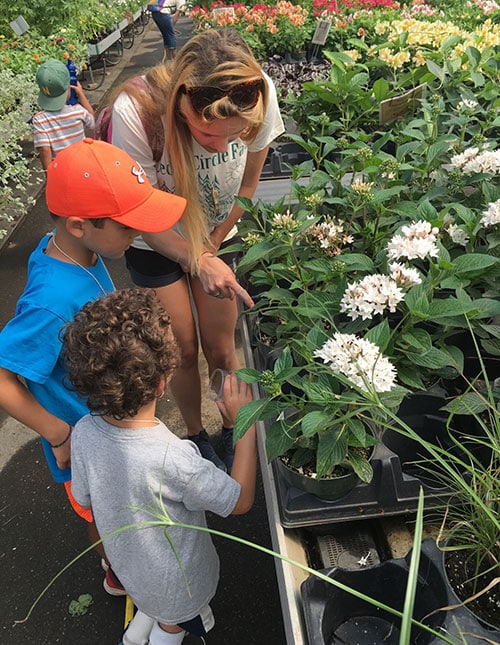 Cedar Circle Farm & Education Center in E. Thetford, VT offers on-farm learning experiences for children through summer camps, a Little Farmers Program, field trips, and home school programs. PKC worked with CCF for over 15 years to help build their brand and business. Photo by Ben DeFlorio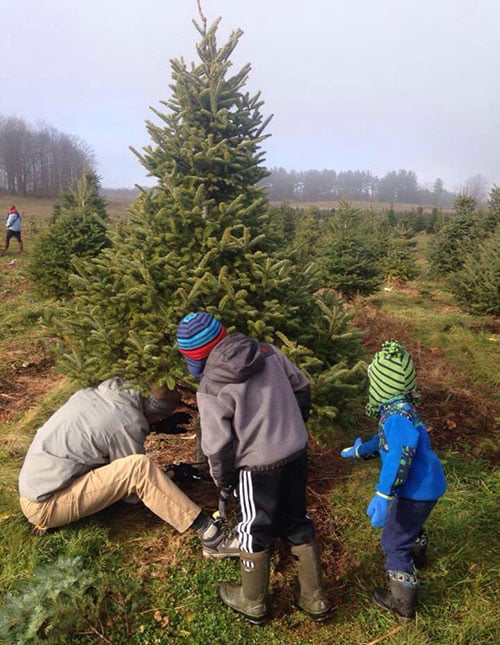 Isham Family Farm & Champlain Valley Community Center in Williston VT offers you pick berries, pumpkins and Christmas trees as well as maple syrup and an on-farm event venue. PKC worked with Mike Isham to develop his branding, print materials, and website. Photo by Mike Isham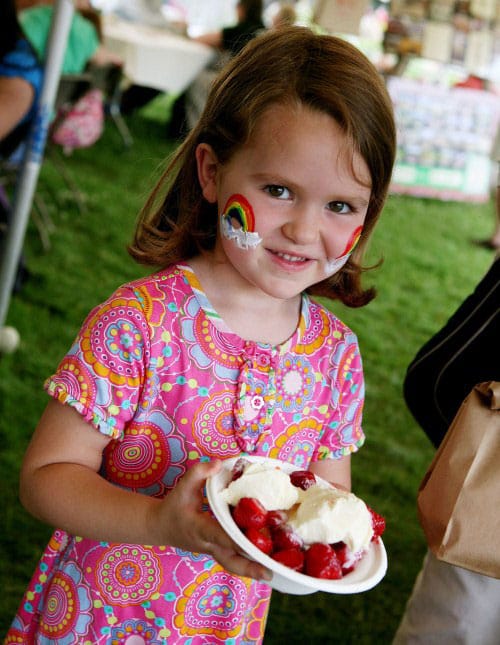 Harvest festivals are an increasingly popular form of food tourism. For 15 years Pam Knights Communications helped to develop and promote the Strawberry and Pumpkin Festivals at Cedar Circle Farm & Education Center. The Pumpkin Festival was named a VT Chamber of Commerce Top 10 Fall Event in 2007. Photo by Ian Clark Photography
Follow Agritourism Best Practices
Agritourism can be profitable for farms, but requires additional accommodations for signage, parking, staffing, safety protocols, and liability insurance. As a former board member of the Vermont Farm's Association (Vermont's first agritourism organization) and member of the Farm-to-Plate Agritourism Task Force, Pam Knights understands Agritourism Best Practices and what it takes to establish your farm as a safe and visitor-friendly destination for agricultural education and recreation.
Print ads produced by Pam Knights Communications, a useful form of promotion in addition to online, digital, social and email promotions.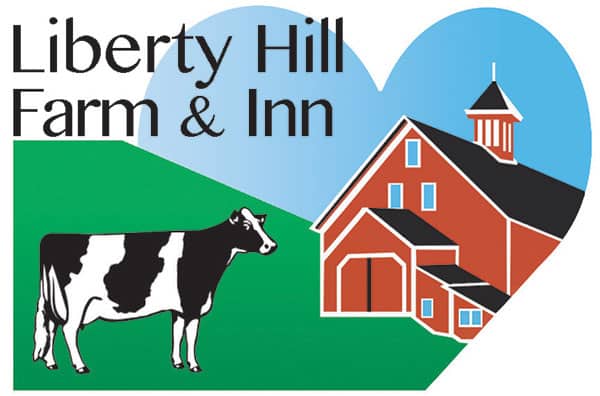 Pam Knights is a pioneer in connecting tourism and farming! She is a strong advocate for farmers engaged in agritourism and has worked creatively for years with the tourism industry to help integrate agriculture, food and marketing into the hospitality industry. Her genuine enthusiasm and sincere passion shine through in all that she does. It is a pleasure to work with her!"
Let Pam's many years of experience in agritourism marketing help pave the way for your farm to increase its revenue through agritourism. From developing and promoting CSAs, cooking and gardening programs, multi-faceted harvest festivals, and on-farm stays Pam Knights Communications can help you grow your farm into a successful agritourism operation.