Distinctive Print Materials
Elevate Your Brand & Promote Your Business through Print
Pam Knights Communications takes great pride in producing beautiful, effective and distinctive print materials to represent your brand and increase customer engagement. From an award-winning cookbook to business cards, ads, rack cards and brochures, to signage, point of sales materials, and product packaging, Pam Knights Communications delivers.
Award-Winning Cookbook & Brochure
Pam Knights Communications worked with Ian and Jennifer Lutz to create an award-winning cookbook to help market their Vermont-raised alpaca meat. Cas-Cad-Nac Farm primarily produces premier alpaca breeding stock and elite fiber. To maintain the highest herd quality, a limited number of animals are processed annually into fine meats and alpaca belts. PKC coordinated custom recipes with the chef, professional photography, copy editing, and graphic design with her team to produce Vermont-Raised Alpaca: the Cas-Cad-Nac Farm Cookbook. The publication took the first place Pinnacle Award for Best of Category at the Print Industries of New England (PINE) Annual Awards of Excellence Competition in Boston in 2016.
PKC also created a brochure to educate customers about the nutritional benefits of this lean and tender red meat, a South American staple for thousands of years; as well as ads to promote their alpaca meat in local food publications.
Print Ads that Deliver the Message
Parker House Inn & Restaurant
PKC worked with the Parker House Inn & Restaurant in Quechee, VT to create their logo and handle their advertising.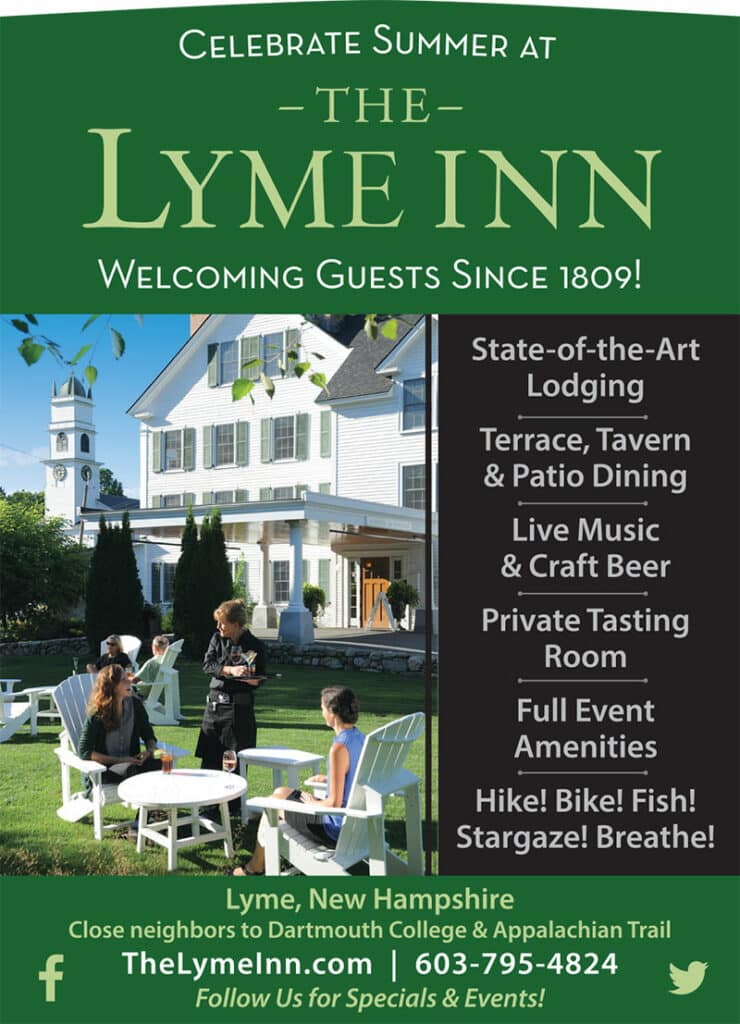 The recently renovated Lyme Inn in NH's Upper Valley has been welcoming travelers for over 200 years. PKC worked with the Inn's owners to create a logo and print materials to help portray a sense of historic elegance and contemporary luxury in a casual country setting.
Delicate Decadence Pastry Shop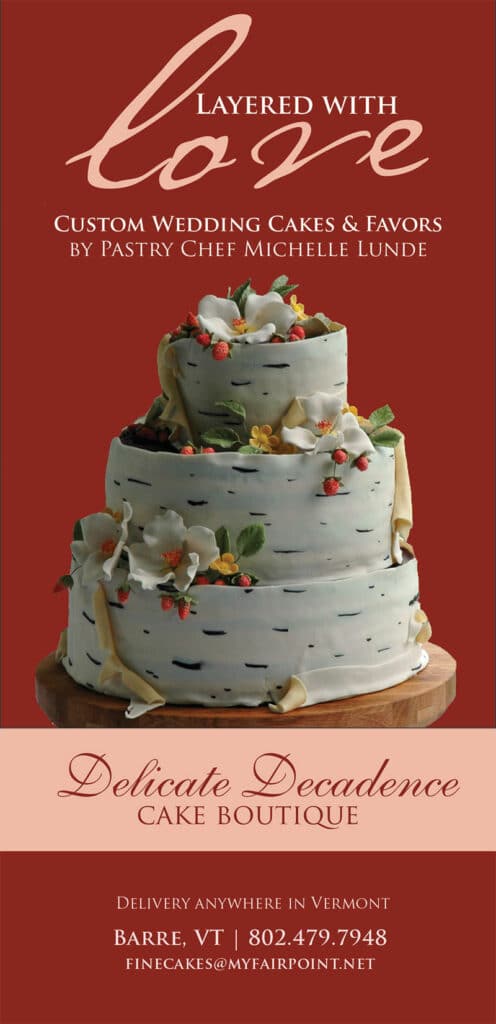 Pam Knights worked with pastry chef Michelle Lunde to create a logo, print materials, and a website for her Barre, VT based bakery, Delicate Decadence.
Two-Sided Business & Appointment Cards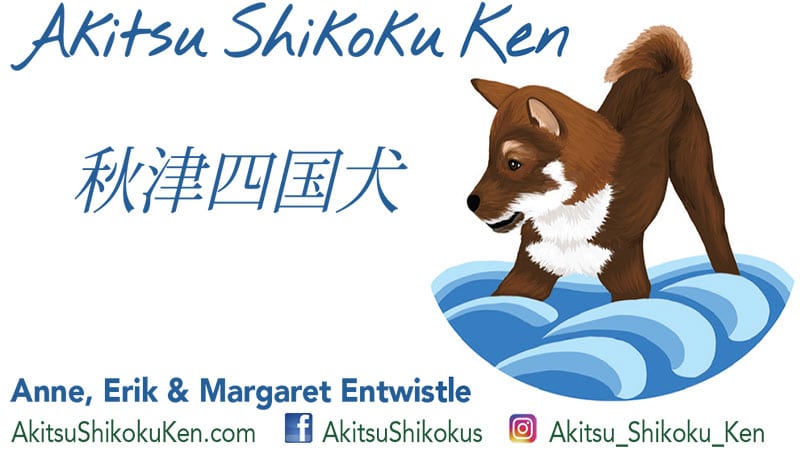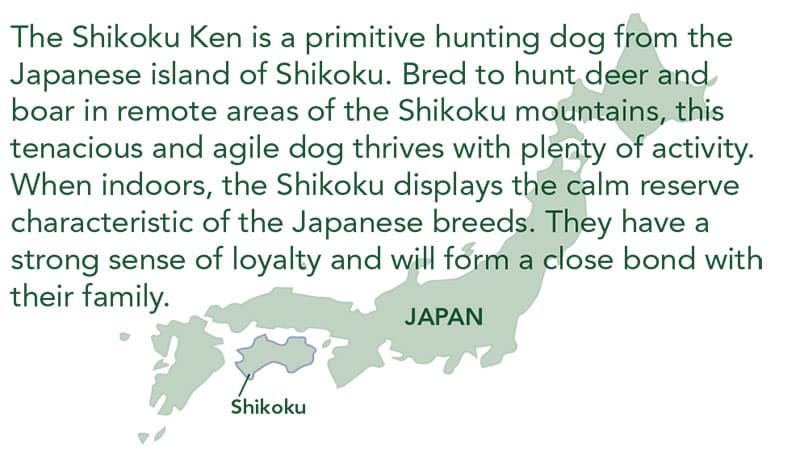 Dedicated to preserving this rare Japanese hunting dog, Akitsu Shikoku Sou, a NIPPO registered kennel in Sanibel FL focuses on raising puppies in a home environment. Pam Knights worked with them to create their logo, business cards, and website.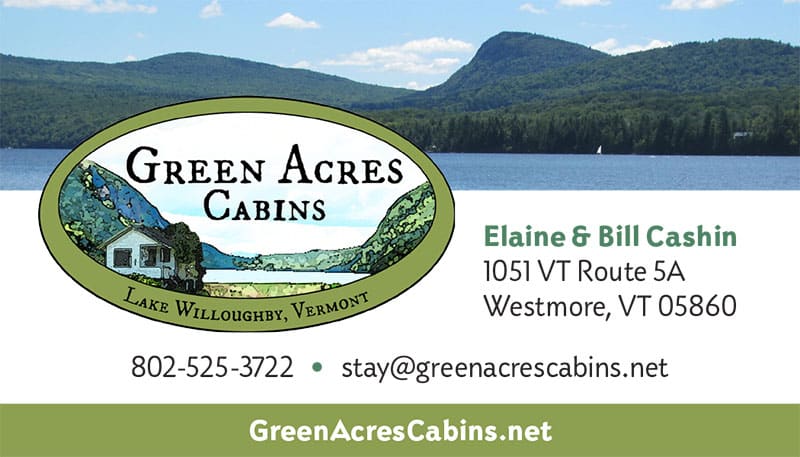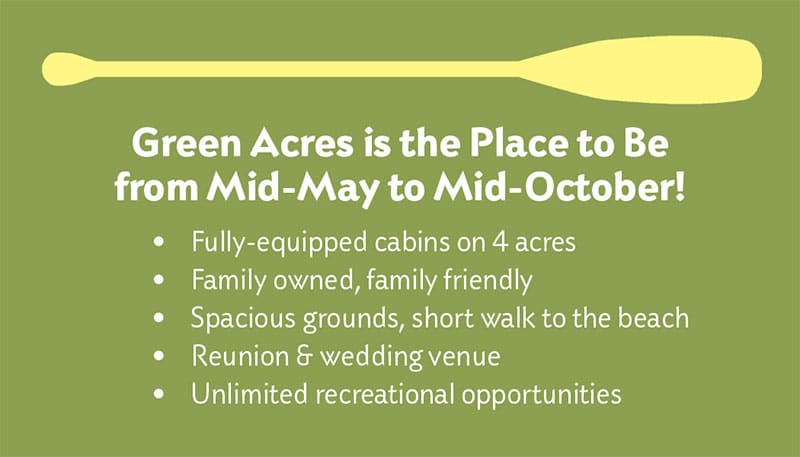 Pam Knights Communications worked with Green Acres Cabins to create a marketing plan, their logo, print materials and a website to promote their Lake Willoughby cottages located in the heart of the Northeast Kingdom.
Shamrock Painting Company
To promote Shamrock Painting Company's painting and custom wood finishing business in Northfield, VT Pam Knights worked with owner Dennis Donahue to create their logo, business cards and website. Dennis also painted Pam's house!
Product Packaging & Labels
Misty Knoll Farms Poultry
Having worked to establish the Vermont Fresh Network, Pam got to know Rob Litch, a VFN board member. Shortly after starting Pam Knights Communications, Pam's team worked with Misty Knoll Farms to create their logo, the dancing chicken and turkey you see on their truck wrapper, a recipe card promotion "Recipes for Home Cooks Created by Vermont's Leading Chefs", product packaging, and their print materials, much of which they are still using today, 20 years later!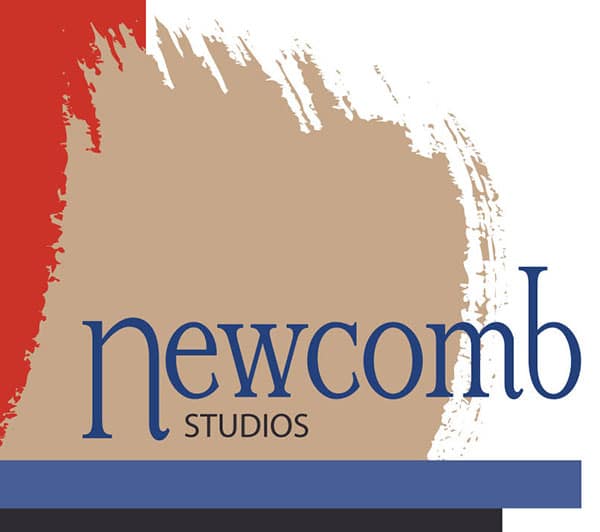 Pam is a delight to work with. Pam's projects are always thought out carefully, organized fully, and followed through to perfection. Over the many years I've been in business as a graphic designer, I've worked with very few people who have such complete attention to detail. The real winners, though, are Pam's clients who never receive anything short of first-class work."
– Tim Newcomb, Newcomb Studios
Pam Knights manages print projects from start to finish. She works with you to determine the purpose and audience for the piece, create the content, work with the photographers, illustrators, graphic designers, proofers, and printers needed to ensure quality printed materials your business can long be proud of.