Culinary, Hospitality, Agritourism & Small Business Marketing
Branding strategist Pam Knights helps small businesses build distinctive brands through strategic marketing communications and special event development and promotion.
Pam Knights Communications, a small, woman-owned Vermont business, specializes in promoting farms, food producers, restaurants, lodging properties, wedding destinations, agritourism, and food tourism businesses, as well as artisan and green businesses.
Since 2000, her extensive marketing and public relations experience has helped to shape and grow many small businesses throughout Vermont, New Hampshire and beyond—several are featured throughout the website.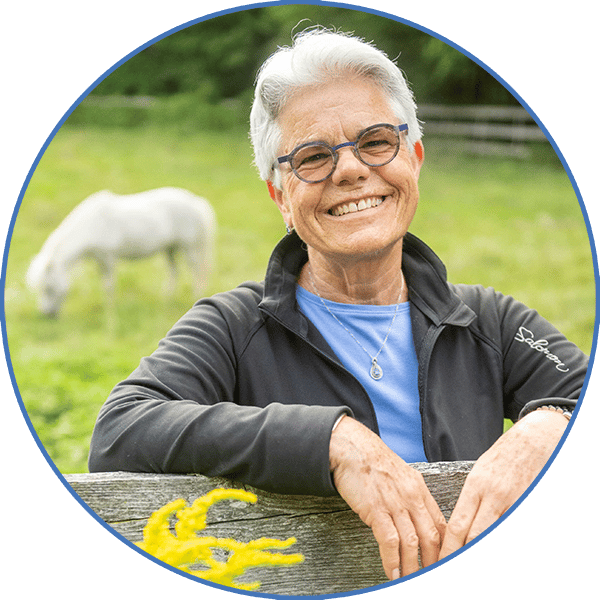 Communicating a business' story in creative and compelling ways is an important component of marketing. This website illustrates my story; one of working with many interesting and diverse businesses, from all over the country.

The examples and photos featured throughout this site are of clients Pam Knights Communications has had the distinct pleasure of working with over the years. It is also a way of saying thank you to my clients, and of helping to promote the businesses I work with."
Featured PKC Client Examples
Harvest Festivals & On-Farm Events
Cedar Circle Farm & Education Center is an innovative certified organic farm with a social and educational mission located in Vermont's Upper Valley. Pam Knights Communications had the pleasure of working with the the farm for 15 years to develop their brand, and to promote their farmstand, CSA, You Pick, commercial farm kitchen, coffee shop, kids camps, gardening and cooking workshops, and harvest festivals. Cedar Circle Farm has become a highly respected brand and a successful agricultural education center.  Photo by Rori Kelleher
You Pick Fruits & Berries ~ Hands-on Workshops ~ Christmas Trees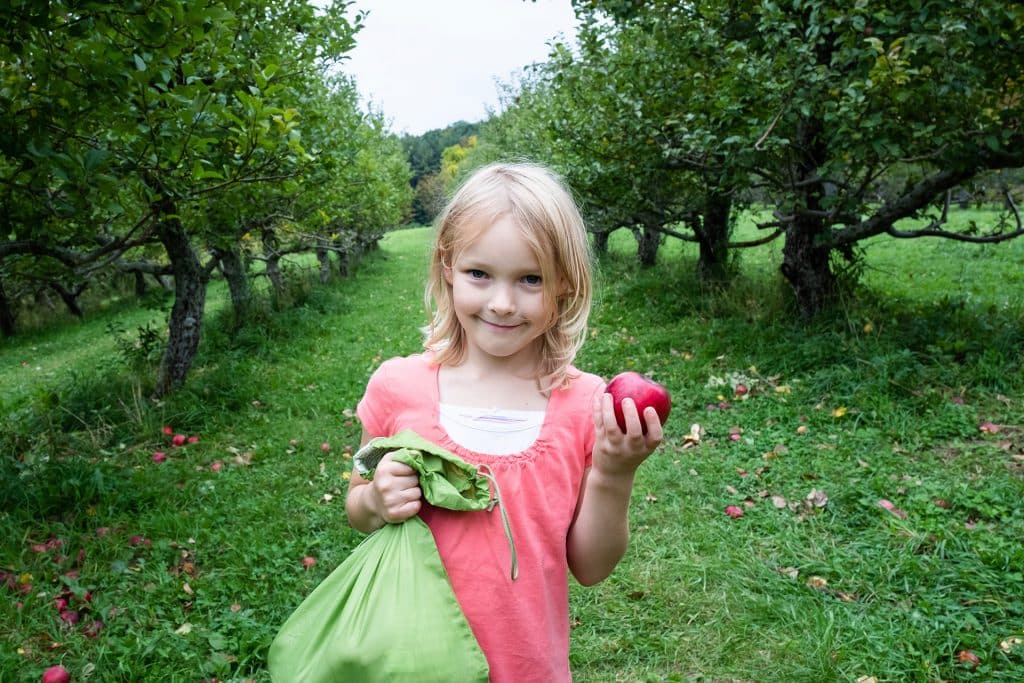 Apple picking means family fun at Scott Farm Orchard in Dummerston, VT! Pam Knights worked with the farm for several years to promote their popular Annual Heirloom Apple Day festivities. Photo by Kelly Fletcher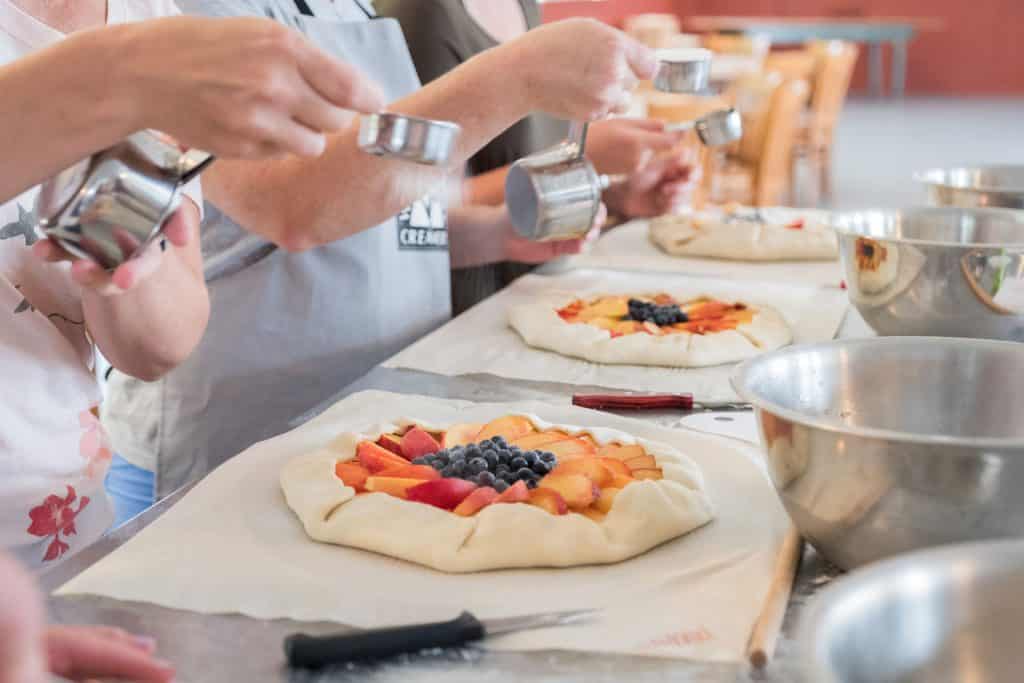 Baking classes at Scott Farm Orchard show people how to better enjoy their fruit and boost fruit sales. Pam Knights helped to develop and promote their baking, cooking and tree pruning series of workshops. Photo by Kelly Fletcher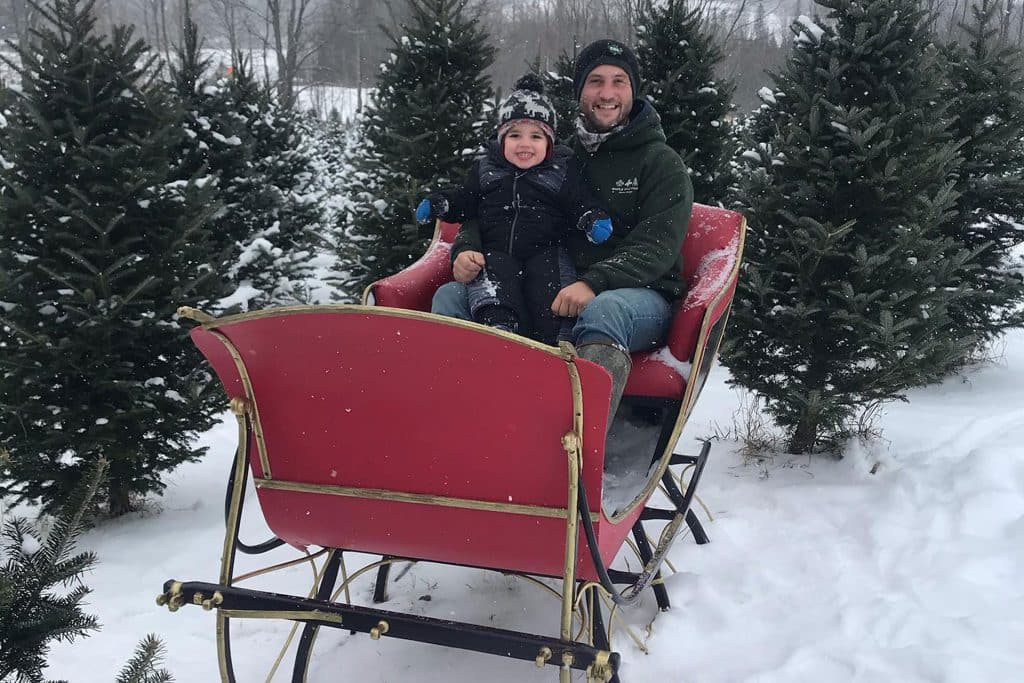 Cutting a Christmas tree can be holiday magic at Maple Hill Farm Barton Vermont, and at their Annual Reindeer Holiday Market in November. Pam Knights recently created their new website.
Photo by Stephanie Lussier
Value-Added Product Packaging & Promotion
Maple Hill Farm Barton Vermont is an independently-owned diversified maple and Christmas tree farm in the Northeast Kingdom. Nick and Stephanie Lussier produce pure Vermont wood-fired syrup, maple products, raw honey, Christmas trees, and artisan wreaths. Pam Knights Communications recently created labels for their new line of maple seasonings and jellies; and  produced their new website. Photo by Stephanie Lussier
Public Relations & Email Marketing
The Wayside Restaurant, Bakery & Creamery is now celebrating 103 years of "Yankee Cooking at its Best" in Montpelier, Vermont. For many years Pam Knights has managed the Wayside's email marketing, website, and  the Public Relations for their 100th Anniversary.  Photo courtesy of Wayside Restaurant.
Marketing & Restaurant Promotion
Saap Restaurant's Chef Nisachon (Rung) Morgan recently won the 2022  James Beard Foundation Award: Best Chef Northeast! Pam Knights has worked with this northern Thai restaurant  in Randolph, VT since they opened their doors in 2005. Pam recently helped to manage the buzz around Rung's big win. Photo by Brooke Cyr
Event & Wedding Venue Marketing
Overlooking rolling hills with sweeping views of the Green Mountains, The Inn at Grace Farm & Event Barn in Fairfax, VT offers lodging and year round event space for group rentals and "Unforgettably Vermont" weddings. Pam Knights Communications recently updated their logo and produced their website. Photo courtesy of The Inn at Grace Farm
Destination Lodging Property Marketing
A private guesthouse offering short & long term rentals on 400 acres Northfield, VT; Sweet Retreat Guesthouse & Sugarworks is also home to Heritage Ox Farm.  Pam Knights has worked with the Morvans for years to produce their marketing materials, website, and manage their online booking sites. Photo by John Knox
Specialty Product Promotion & Labeling
Sweet Retreat Sugarworks produces Pure Vermont Gold© maple syrup in their state-of-the art sugarhouse and offer custom- etched Italian glass syrup bottles. PKC recently produced labels for all of their syrup jugs. Photo by Hancock Photography
Grow an Established or New Business through Brand Development & Marketing Communications
Founded in 1993 by brothers Scott and Jeff Norway, Norway & Sons Electrical Contractors in Barre, VT is a full service electrical contracting business that also offers Electrical Design Build and CAD services. Pam Knights Communications worked with Scott and Jeff to refresh their logo, create print materials and a website.
Photo by Robert Eddy.
To learn more about building your brand through strategic marketing plans, logo development, distinctive print and digital marketing tools, email marketing, public relations, and special event development and promotion, contact Pam Knights to learn more.
We recently ventured deep into the recesses of northwestern Montana's Rocky Mountains, with its stunning ...