It's exciting when a client is nominated for such a prestigious award! Back in 2014 prior to the opening of Saap Restaurant, Pam Knights Communications worked with Steve, Nisachon (Rung) and Connor Morgan (pictured below) to create the Saap Restaurant logo, graphics, print materials and website.
Saap Restaurant is Vermont's first dining establishment to serve cuisine rooted in Thailand's northeastern region of Isaan; where Chef Nisachon Morgan's traditional Thai dishes have earned her national recognition. She has been selected as a finalist, representing Vermont, for the James Beard Award for Best Chef of the Northeast. Rung is up against 5 other finalists from Connecticut, Massachusetts, Maine, New Hampshire, and Rhode Island; all in contention for the prestigious award. See The Herald's article Randolph Chef Earns James Beard Accolades.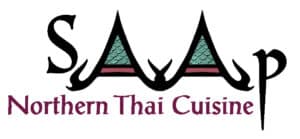 The Morgan's 80-seat restaurant is perched on a knoll overlooking the town of Randolph, and is located in the parlor level of the historic Kimball House, a restored 1887 "Queen Anne Victorian" mansion. It is also home to the White River Craft Center, the educational arts organization responsible for the extensive renovations.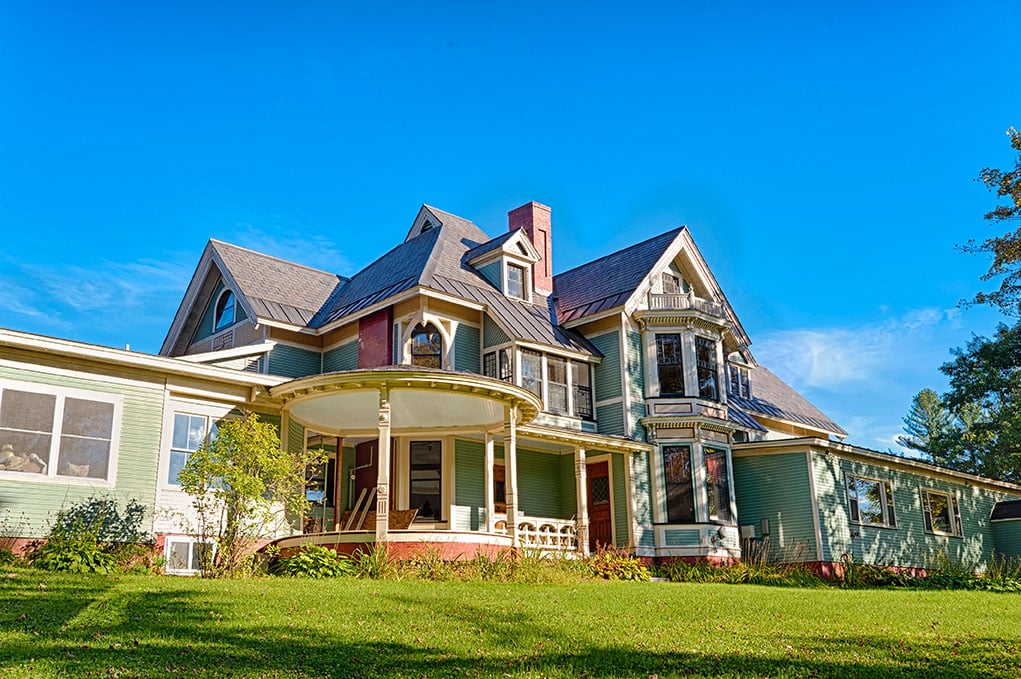 As word continues to spread about Saap's traditional authentic Northern Thai cuisine featuring dishes primarily from the Isaan region of Thailand, Saap Restaurant has grown into a thriving business. According to Steve Morgan, business at the restaurant has increased significantly since news of the nomination has filtered out into the broader world. Thanks in part to well deserved publicity such as the WCAX segment, The Scrumptious Flavors of Saap: Randolph Thai Chef up for James Beard Award that aired on March 30, 2022.
The Morgans travel to Chicago for the James Beard Awards black-tie gala on June 13, 2022 where they will learn who takes the win for The Best Chef of the Northeast.
I know I'll be rooting for Rung and am proud to have worked with them to help build the Saap Restaurant brand.