New York Times Best Selling Author Archer Mayor of Newfane Vermont is the face and pen behind the ever popular Joe Gunther mystery series. His latest book, The Orphans Guilt, is #31 in the collection. Mayor, a prolific and consistent writer, produces one crime novel each year.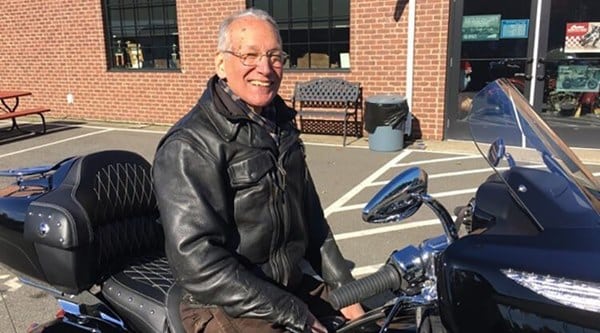 I got to know Archer Mayor when working with his wife and publicist Margot Zalkind Mayor to promote Bomber's Moon, his benchmark 30th novel. What sets Archer Mayor apart from other mystery writers is the fact that he is a real-life death investigator who currently works for Vermont's Office of the Chief Medical Examiner. He has also served as a firefighter/EMT and a police officer. His earlier employment in other fields also informs his books. A graduate of Yale, Archer Mayor has been a scholarly editor, historian, researcher, and photographer, as well as a political advance man and a medical illustrator.
Archer Mayor was recently profiled in the February 2021 issue of Vermont Business Magazine with a cover photo and comprehensive story by business profile writer Joyce Marcel. It's an interesting read and indepth look into one of Vermont's most celebrated authors.
To learn more about Archer Mayor and Joe Gunther Inc visit Archer Mayor's website.