Pam Knights Communications recently had the distinct pleasure of working with Chad and Aimee Fellows, owners of The Inn at Grace Farm & Wedding Barn in Fairfax, Vermont, to fine tune their logo, further define their brand identity, and to create an all-new website, TheInnatGraceFarm.com, using the Divi platform in WordPress.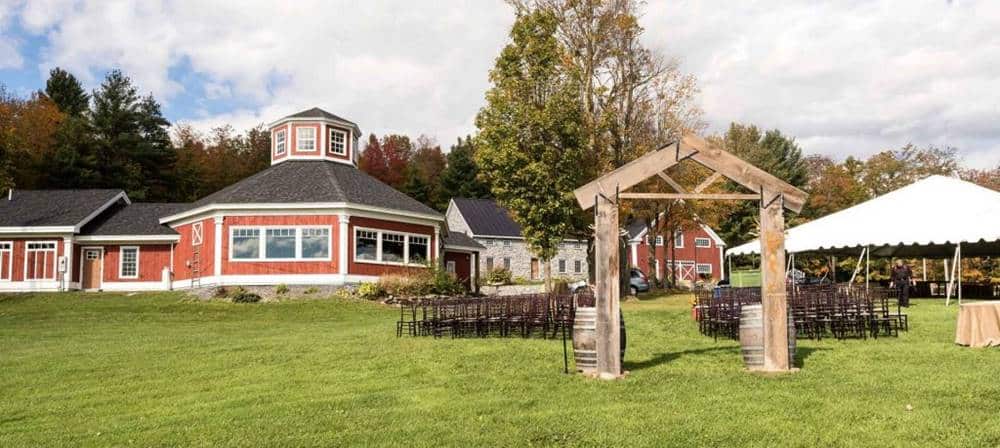 Unforgettably Vermont Weddings with Accommodations
Since purchasing the property in November 2016 Chad and Aimee Fellows have added features such as air conditioning, made numerous improvements, and continue to focus on weddings and group rentals, transforming The Inn at Grace Farm into an "Unforgettably Vermont Wedding" destination with accommodations.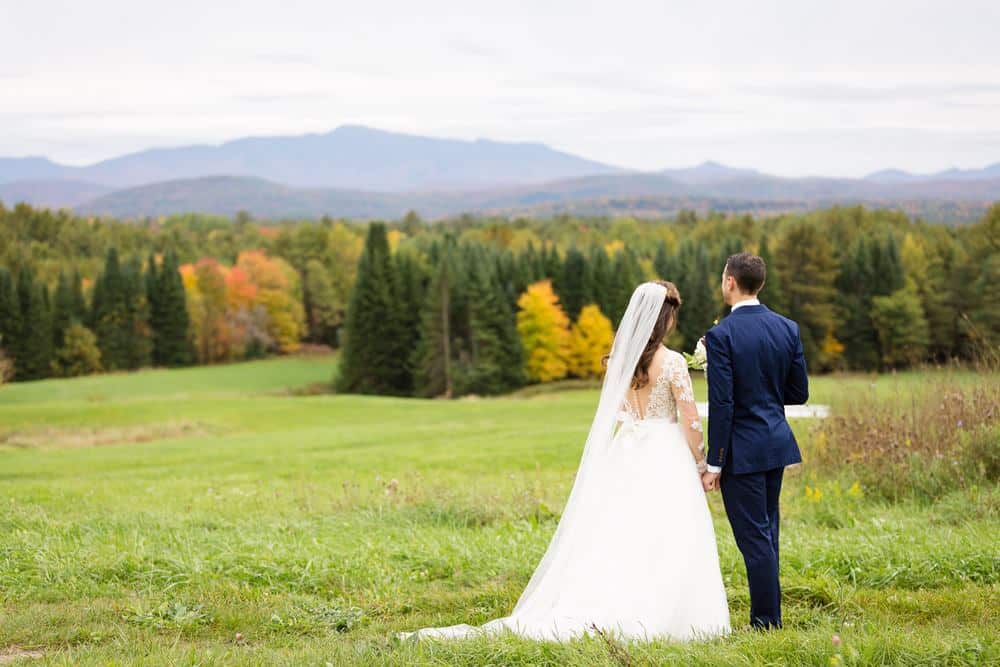 Million Dollar Views
Surrounded by "million dollar" views, the entire 2.5 acre property overlooks majestic mountain vistas from all directions. According to Chad and Aimee, "The views are unforgettably Vermont and remind us of God's majesty…and grace. We wanted to share this with brides and grooms and their guests. We wanted to create a place that makes that wedding day a day of celebration and commitment, a place that provides a perfect experience."
More than an Event Venue
More than a year-round wedding and event venue, The Inn at Grace Farm offers accommodations for up to 32 guests in two modern timber-frame buildings, plus a Tiny House, all adjacent to the Wedding Barn. The Stone House accommodates 10 in 4 large bedrooms, including an elegant bridal suite. The Inn has 5 ensuite bedrooms and a spacious lobby and dining area, perfect for an intimate gathering space for a rehearsal dinner or group social. Both have fully equipped kitchens and private outdoor fire pits.

Designed for a Friendly & Relaxed Experience
The two main buildings are joined by an entry way and vestibule that allow traffic flow between them or they can be closed off for separate quarters. This unique configuration enable the bridal couple, their families, and members of their wedding party to mingle, participate in area activities, and get to know each other prior to the ceremony, making for a friendly, relaxed, and memorable experience.
Heated Wedding Barn Accommodates up to 110 Guests
The Wedding Barn accommodates up to 110 guests or up to 160 with a tent. Couples or groups orchestrate their own events, and can select vendors from a long list provided on their website.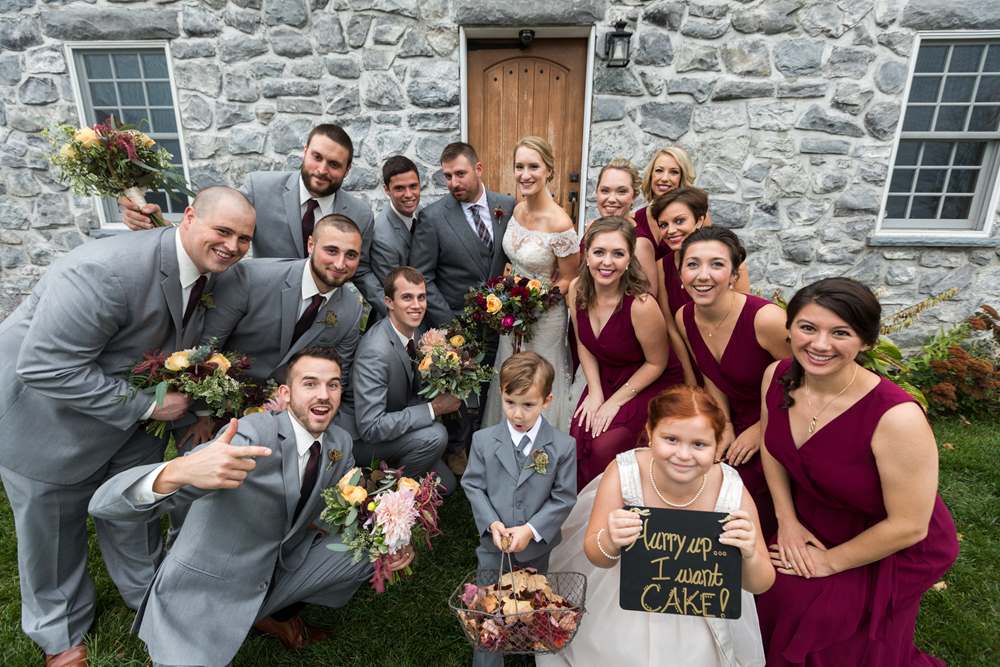 The Goal of Having a Perfect Wedding Day
After 27 years of marriage and 41 years since their first love notes in 2nd grade, Chad and Aimee Fellows' goal is to help others have a perfect wedding day. They wanted to create a place that makes one's wedding day a day of celebration and commitment, a place that provides an Unforgettably Vermont experience. Having attended my son's wedding there in early June, I can say from experience that the Fellows have attained their goals.
A Testimonial for PKC Worth Sharing!
"Pam Knights Communications just finished a fantastic restructure of our website www.theinnatgracefarm.com. In the whirlwind of details that go along with buying an inn and wedding venue at the end of 2016, our website was pushed down the priority list. Now in our 3rd and busiest season we wanted our website to reflect the celebrations of marriage that have happened at The Inn at Grace Farm. Pam nailed it! She designed a website full of simplicity and imagery to capture our vision. Pam was attentive to detail and communicated effectively with us throughout the process. She offered ideas and works with a professional team to create an impressive product. As entrepreneurs we sometimes try to take on too much responsibility to stay lean, but I see the shortsightedness in this approach, especially with a website that requires structured planning on the front and back end. Pam incorporated our ideas, added her own recommendations, and was a successful visual architect in producing an outstanding result. Our inquiries for weddings and general traffic are already increasing. Thank you PKC! We highly recommend working with Pam on your website or marketing project." — Chad & Aimee Fellows
---