Pam Knights began promoting the local food movement in the early 1990s, long before it became fashionable! Her 30+ years of marketing experience within the culinary, hospitality and agritourism industries, uniquely qualify Pam to better understand and to successfully promote farms, food producers, restaurants, and lodging properties.
Put her experience to work for you!
Featured PKC Client Examples
Direct Marketing for Farms & Food Producers
Cedar Circle Farm & Education Center
Healthy and delicious blueberries from the Farmstand at Cedar Circle Farm & Education Center! Certified organic berries, veggies, and value-added foods from their farm kitchen are available in their Farmstand, Hello Cafe, CSA, and You Pick fields in East Thetford, VT. Pam Knights Communications worked with Cedar Circle Farm for 15 years to help build their brand and promote their products and events. Photo by Ben DeFlorio
Adding value and selling to direct markets are important means of growing revenue for farms and food producers. Pam Knights Communications helps to build your brand by developing and promoting CSA programs, creating point of sale materials, product packaging, educational programs, and special events to help increase sales, raise brand awareness, and build brand loyalty.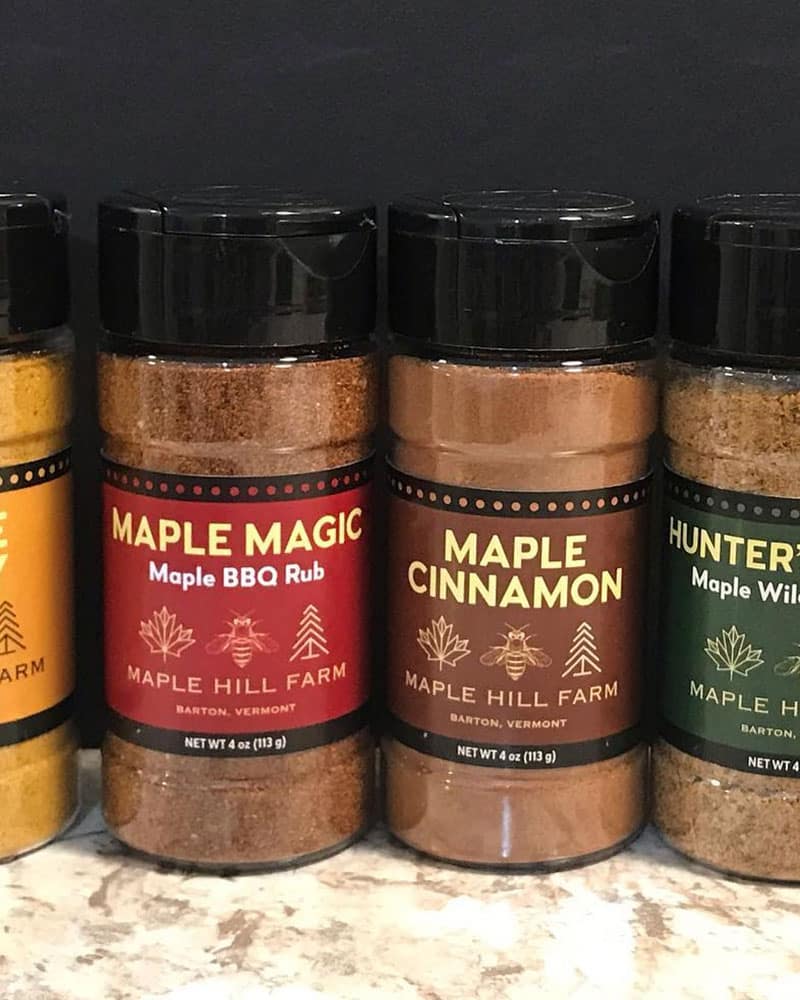 Label and website creation for Maple Hill Farm Barton Vermont, who transform their wood-fired small batch maple syrup into condiments to spice up chicken, pork, beef and vegetables, along with other signature maple products. Photo by Stephanie Lussier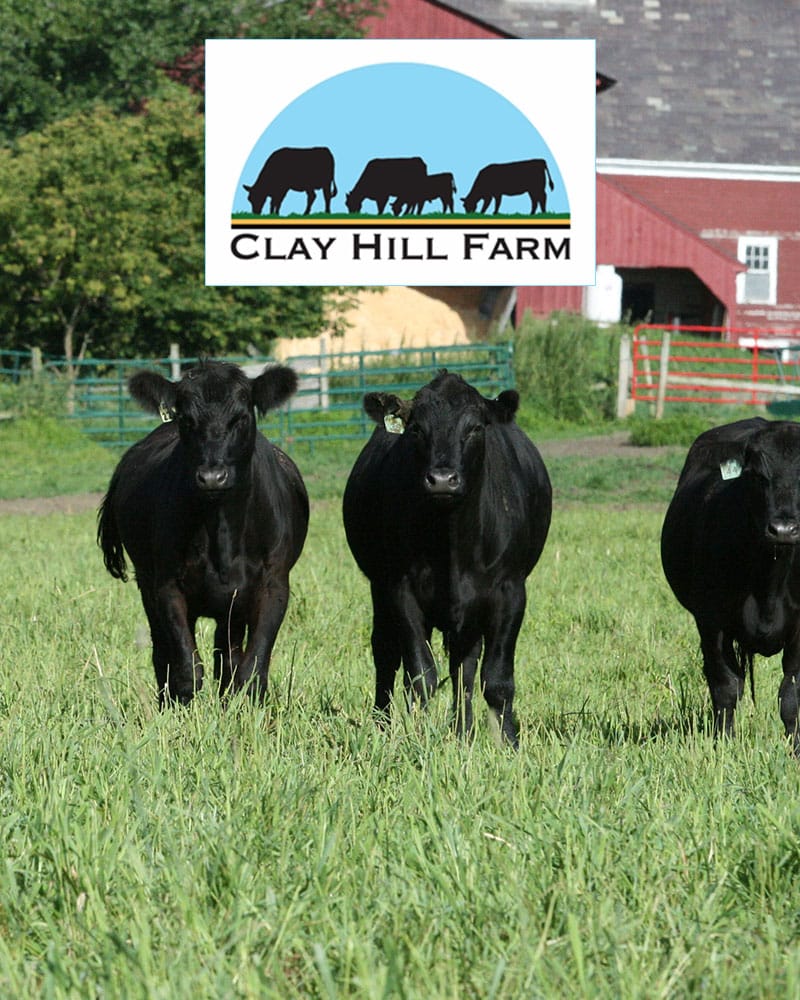 Logo and website creation for Clay Hill Farm, producers of pastured-raised, corn-fed, GMO-free Black Angus beef and pork. Clay Hill Farm is a conserved farm in Hartland, VT. Photo by Guy Crosby.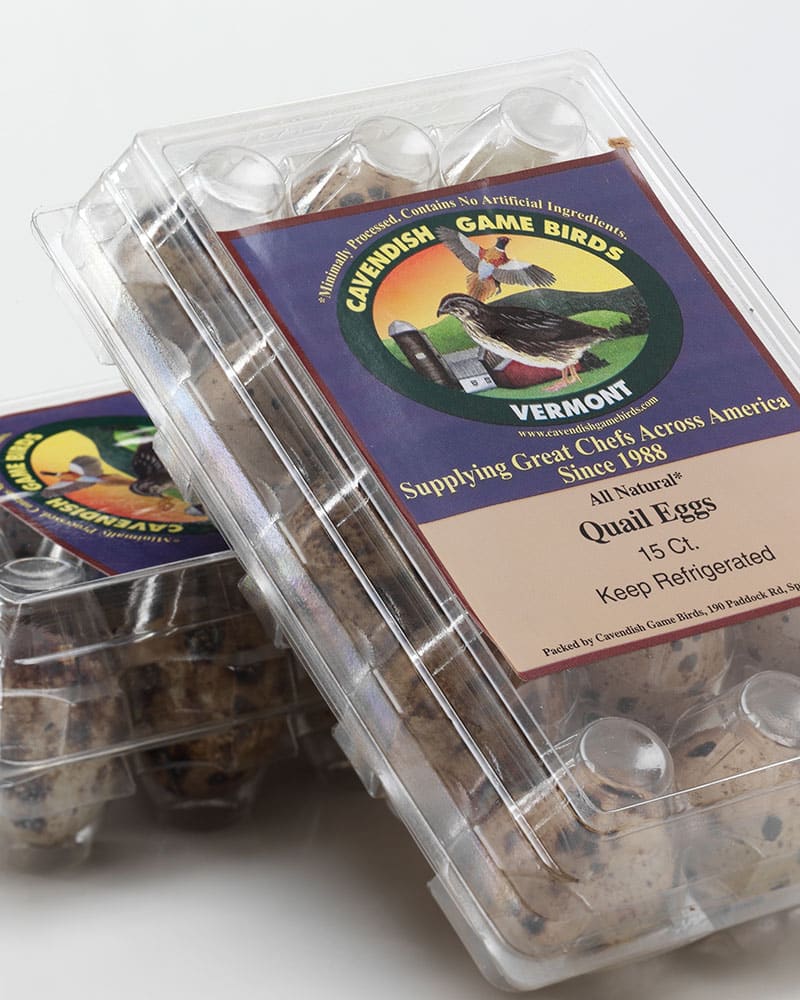 Logo and label creation for Cavendish Game Birds, supplying great chefs across America with jumbo quail and eggs in Springfield, VT since 1988. Photo by Andrew Wellman Photography.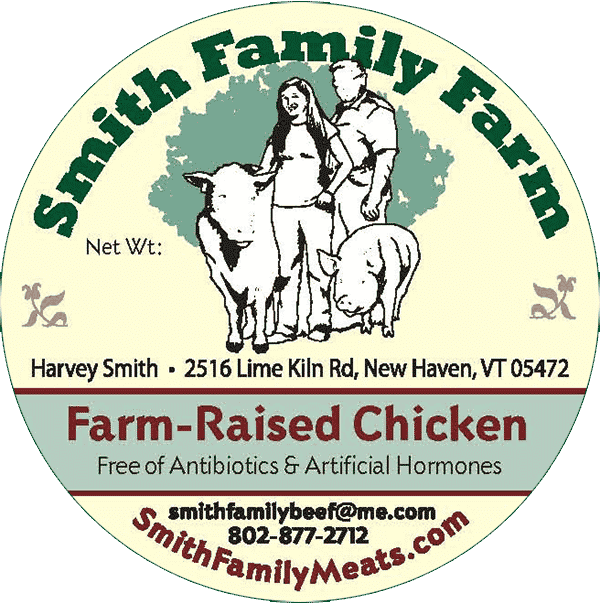 Pam is totally committed to helping us develop a sound marketing plan for our farm-raised meat business. She has helped us develop several direct marketing pieces and product labels that have created great responses by increasing sales. We consider Pam Knights Communications an essential partner in the growth of our farming venture."
– Harvey Smith, co-owner of Smith Family Farm & member of the
Vermont House of Representatives for Addison County
Pam Knights Communications worked with Turkey Hill Farm & Creamery in Randolph Center, VT for many years to create their logo, print materials and packaging for multiple value-added products. Photo by Ben DeFlorio
Wondering how to build your brand and increase sales through direct marketing? Pam Knights Communications helps guide you through the process and equips you with the marketing tools you need to successfully promote your products and services. Don't hold off any longer; take the leap and contact Pam today!