Responsive Websites, Digital Ads & Branded Social Media Platforms
Pam Knights works with a talented team of professional graphic designers, photographers, web designers, and SEO specialists to create beautiful and effective digital marketing tools to include responsive WordPress websites, landing pages, cover images for FaceBook, Instagram and LinkedIn, email marketing templates, and digital ads.
Vermont Food Collaborative
Pam Knights Communications worked with the Vermont Food Collaborative to upgrade their entire website and to create a distinctive header that incorporates their logo in a creative way.
Content Generation that will Leave Online Visitors Wanting More
As a branding specialist and copywriter Pam Knights generates brand messaging and engaging content for effective marketing materials. She understands the importance of well-written copy and the role it plays in online search. Pam works with clients to create content that is authentic, inspirational, actionable, and optimized for search engines.
Engaging Content Combined with Quality Photography is Key
The success of a website depends not only on compelling content but on beautiful photography. Professional photography that "matches" the content and illustrates the brand story is essential to an engaging online experience. Pam stresses the importance and benefits of investing in professional photography with her clients; and as a result has had high quality photography to work with when doing their marketing, as shown throughout this website.
Websites that Do the Work!
The online hub of a business, your website is where you have the opportunity to tell your story, control your messaging, and promote and sell your products or services. It is where traditional and social marketing communications link to for further information and to complete sales. An effective website is one of your most important marketing tools.
Featured PKC Client Examples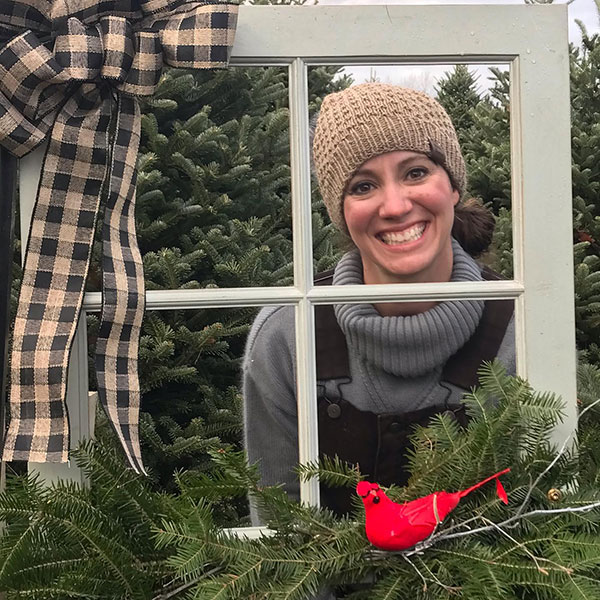 I received a referral from the Vermont Small Business Development Center for support with label design and business overview for Pam Knights Communications – among a few others. I did my due diligence and spoke with everyone, but Pam stood out to me immediately. Upon our first call, I knew she had already reviewed my existing website, visited my social media sites, and really knew something about Maple Hill Farm – Barton, Vermont LLC. 

From day one, Pam was always very responsive and timely in her work with me. She was thorough in her research and found me competitive prices for product labels. She helped coordinate the design and the work for her team. Things were done quickly and efficiently.  

When I applied for the Technical Assistance Grant, Pam was the person that immediately came to mind. The additional funding was integral for securing her for the website upgrades we needed to maintain competitive. I was also in the middle of work transitions, so my availability had great limitations. Pam seemed to always work around my schedule and support Maple Hill Farm in any way she could. She took charge of the website redesign and produced some high-quality content. This was further made evident to us when our customers noted that they found us by Googling us. We've had numerous customers and business partners commend us on our website. This was Pam's work, and we're so grateful for all that she has done for us. I have already recommended her to people I know, and I will continue to do so.
– Stephanie Lussier, Maple Hill Farm Barton Vermont
Photo by Allison Hahr Photography
Consistently incorporating your brand identity across all forms of your digital marketing is critical to building brand recognition. Working with Pam Knights Communications gives you an abundance to talk about on your digital platforms. Be ready with a strategic marketing plan, a compelling website, and effective digital marketing tools.